Brand Ambassadors
Learn how to level up your Jewelry making skills with weekly tutorials and videos with Jesse James Beads. Try new techniques, learn from top designers, and explore new components to try. Each tutorial includes step by step instruction, perfect for beginner designers. Test your skills at wire-wrapping, stringing, and more with the how-to videos below: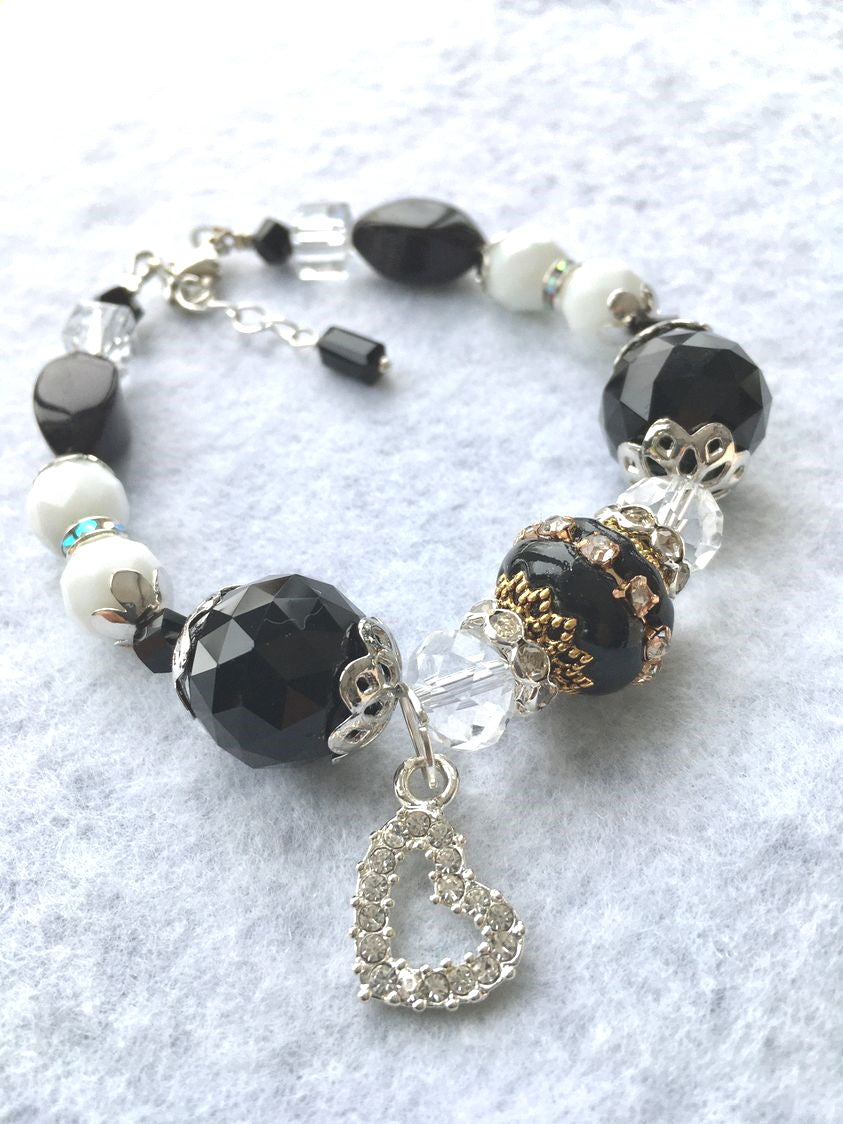 I'm Shelley Penney of Twisted Phish Artisan Jewelry. I'm thrilled and honored to be a...
Showing items 1-20 of 21.
1
2